The food and drinks industry has become a gigantic business. People desire the best taste and consistency, while some yearn for a more economical option. No matter your preference, you have options! We've compiled 5 of the top food & drinks stores to help you get what you want, when you want it at a discounted price.
So, are you ready to discover the best deals and have fun? Let's start!
Degustabox
Degustabox allows you to subscribe to a monthly box including branded food and drink goods. The package includes items such as snacks, organic goods, candy, alcohol, and sauces. When you join, you will receive new and fascinating things every month! Curry, new chip kinds, something to munch on, coffee variants – you can discover all this and more. Degustabox is a culinary experience subscription box and at Couponlike you can get a 50% off discount code for your first Box there.

Vinatis
Vinatis does more than just sell bottles of wine! It works hard to build good relationships with its customers. It is simple to choose a nice bottle based on your profile or likes! Vinatis provides its consumers – even the most inexperienced – with the opportunity to learn, make their own decisions, and discuss their purchases. It is an online wine shop, but it is also wine merchants. You can subscribe to Vinatis' newsletter and benefit from a £5 off voucher for your orders.

Exante Diet
Exante Diet, the cheapest total meal replacements in the UK, might help you lose weight for less. It offers straightforward weight reduction and weight control regimens to encourage a healthy lifestyle. Staying healthy is now simpler than ever, thanks to the world's largest and most inventive variety of meal-replacement products, which includes soups, shakes, bars, dinners, and the world's first entire meal-replacement pizza and cupcake. Dieting is hard and oftentimes tough. It may appear hard to keep track of all of those calories, let alone maintain a good nutritional intake! If you're having trouble dieting, Exante Diet's whole meal replacement may be the answer! You can now benefit from Free Standard Delivery at Exante Diet by redeeming the corresponding coupon available in our site.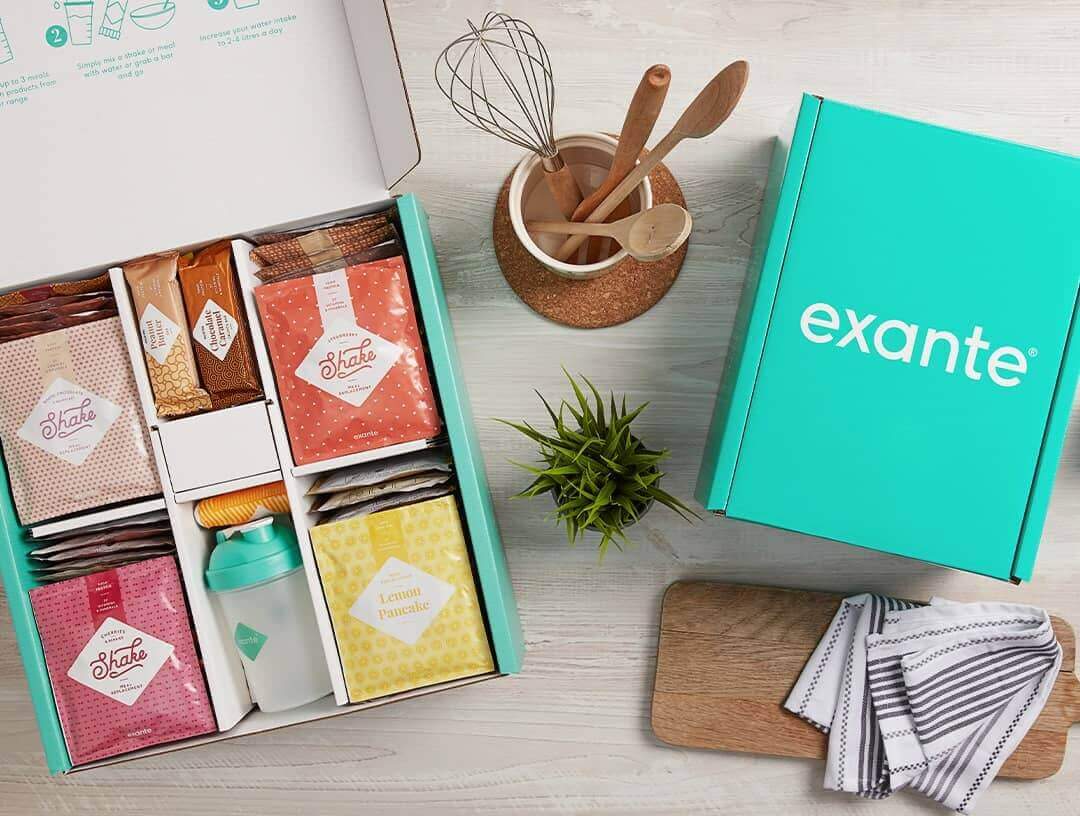 British Corner Shop
British Corner Shop is an online British supermarket that ships globally. Ideal for British Expats, Forces, and Brits living and working overseas who are unable to obtain their favorite British foods locally. British Corner Shop, founded in 1999, also serves a broad UK market with 10,000 branded food and grocery goods, many of which have been replaced in the larger multiples with supermarket own brands and have become more difficult to find. You can subscribe to their newsletter and get a £5 off discount for your first order at British Corner Shop.

SimplyCook
SimplyCook is a revolutionary new method to cook. Its boxes bring chef-blended Ingredient Kits and easy-to-follow recipe cards right to your home. SimplyCook is a revolutionary new business that promises to bring new dishes and cuisine into people's life by sending consumers recipe kits simply packaged in a box. All of the kits provide easy-to-follow directions for preparing this delicious dinner at a minimal cost. At Couponlike you will find an up to 20% off promo code for gift subscriptions at Simply Cook.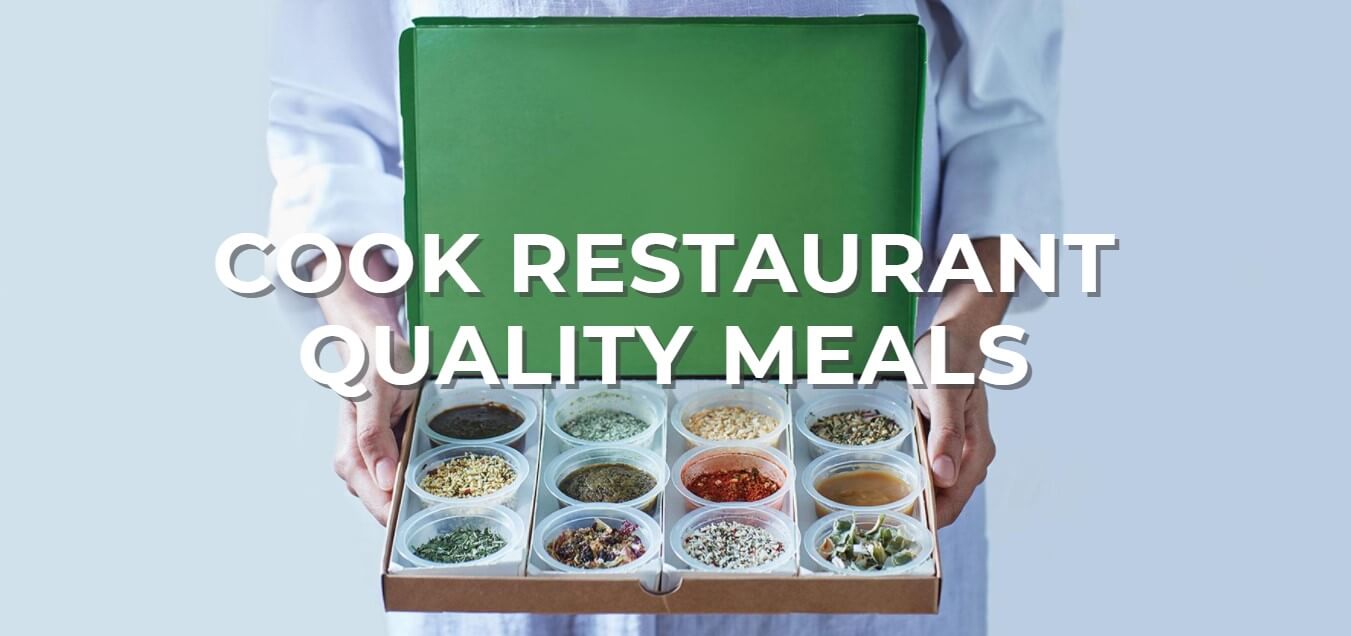 We are sure that in the Food and Drinks stores listed above you'll find your favourite store's deals at a discounted price. Also, keep in mind that in the "All Categories" page of our site you can find lots of discount coupons for thousands of stores. So, grab your promo code at Couponlike.co.uk now and save big money!