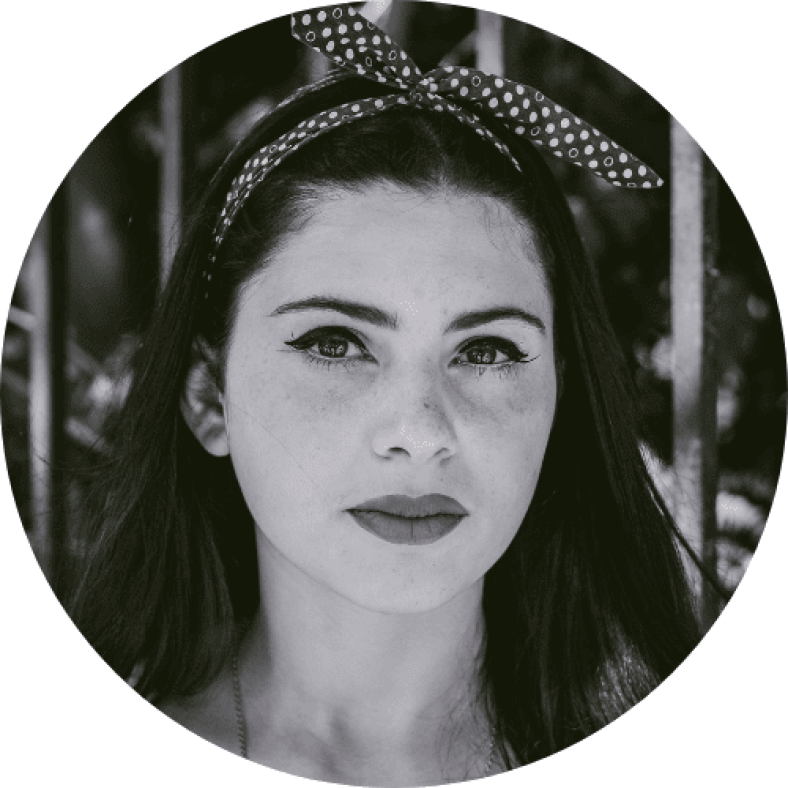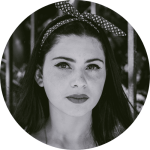 As a brand expert, Margaret knows that you don't have to cut corners to make online purchases a good value. Discover savings tips and tricks at couponlike.co.uk that will help you cut corners on price instead of your wish list. For example, Margaret has discovered the best Home & Garden deals for Big Bathroom Shop and Tempur, as well as top savings tips for tech online stores like AO.com and Conrad Electronic. To ensure users always find the best deals for their favorite stores at couponlike.co.uk, Margaret regularly checks all coupons and tips to make sure everything is up to date and running like clockwork.
Here's why Margaret is a thrift store coupon expert
When she's not on the trail of the cheapest deals in UK online stores, Margaret likes to browse second-hand stores for her next favorite dress. Sustainability is particularly important to her when shopping. That's why she makes sure she only buys things that are really necessary – and if she does, then second-hand.
By the way, this no longer has to happen in a local second-hand store, but can also be done conveniently online. You already save money when buying second-hand goods, but you can usually get extra discounts at online stores, for example by signing up for the newsletter. Since Margaret knows a lot about online second hand stores, she can constantly provide you with the best coupons for them.
Margaret also keeps you up to date with the latest deals on refurbished technology, such as refurbished notebooks or smartphones. The used technology is completely cleaned and tested in selected stores and then offered for sale with a corresponding seal of quality. This way you can buy old devices in 'like new' condition – and save a lot of money.