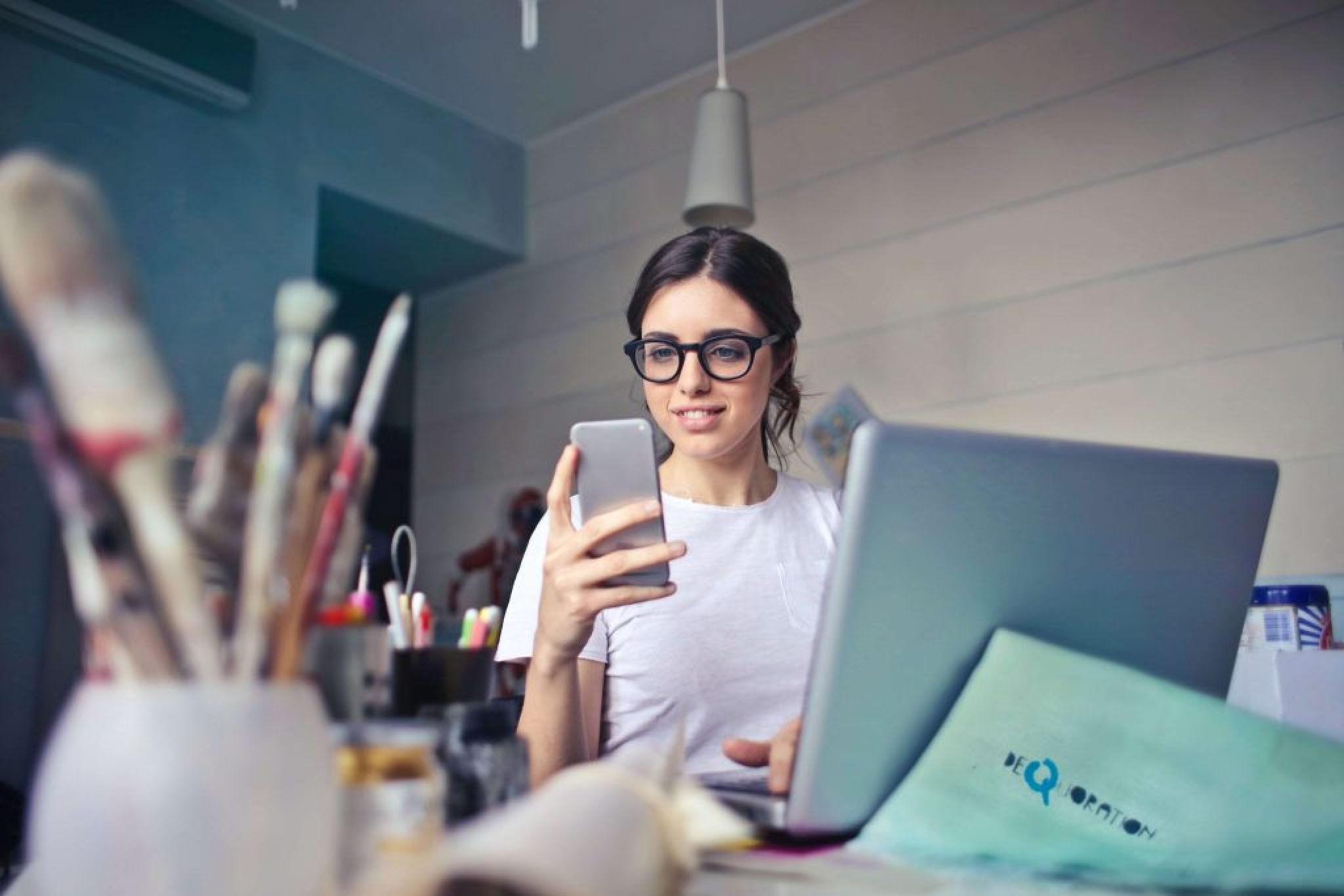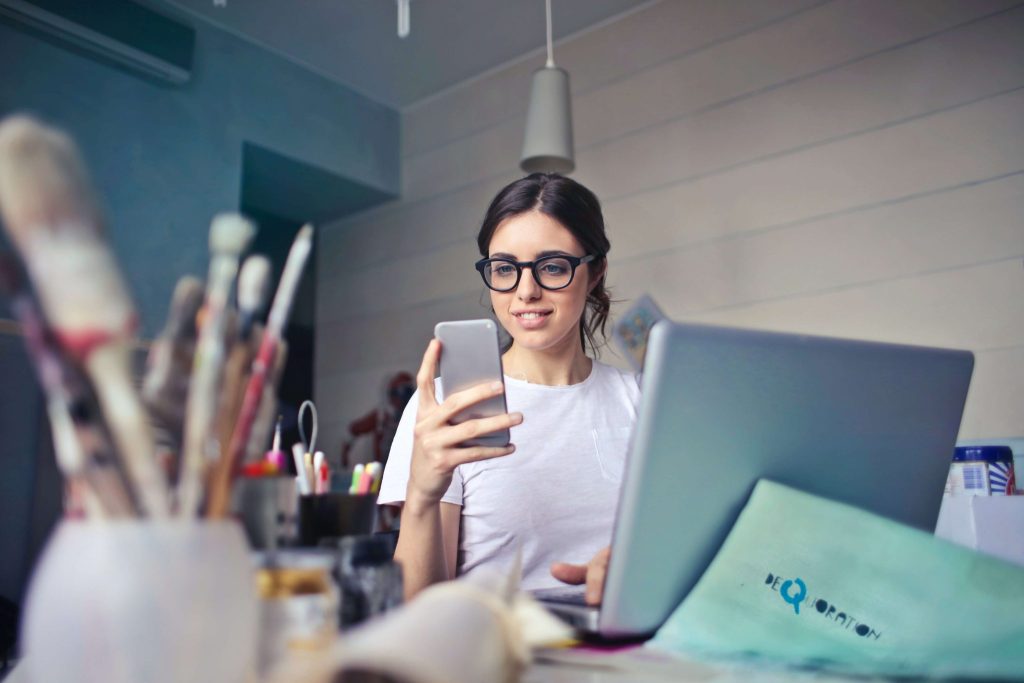 Whether we like it or not, mobile phones are seamlessly integrated into our daily lives. Whether we're texting in a group chat, updating our social contacts, holding meetings on the go or catching up with loved ones, most of us rely on our mobile phones in one way or another.
And like everything in life, our mobile phones can eat up a pretty chunk of money. Luckily, with monthly phone contracts and SIM-only plans, we can get the latest phones at reasonable prices!
But that doesn't mean there aren't plenty of ways to cut the cost of your mobile phone bill.
If you feel you're paying too much for your mobile phone, find out how to cut costs in our 10+1 money saving tips!
So let's discover these 10+1 tips to save on the cost of your mobile phone!
1) Compare mobile phone offers
Compare, compare, compare! The best way to secure a great price on your next mobile phone is to compare prices and shop around. You'll no doubt be surprised at how much costs can vary from website to website – even on the same network!
FreedomPop, iD Mobile and Mobiles.co.uk are great for comparing the latest mobile phones on the major networks! Choose a tariff that suits you or compare SIM-only offers.
Time to upgrade? Don't be afraid to switch providers. If you find a better deal on a new network, you can save a fortune. Many top providers like Phones.co.uk, OneStopPhoneShop and e2save charge a lot of money for their services – Lycamobile, GiffGaff and Fonehouse offer the same tariff at a much cheaper price.
It really pays to compare prices, shop around and get organised. This simple step can save you a fortune if you want to upgrade your phone!
2) Use a discount code
Discount codes are a great way to save money on mobile phone contracts, mobile phone accessories and even insurance, and with many of them kicking around, you can start saving now.
Check out our Mobile, TV & Broadband category here at Couponlike.co.uk where you can shop through our wide collection of voucher codes. Discover great savings like 20% off mobile phone accessories at 4Gadgets as well as exclusive mobile phone deals at Affordable Mobiles and BT Shop that you won't find listed on their website.
We regularly update our website with the latest money-saving voucher codes and lightning deals so you're guaranteed to find savings at top retailers.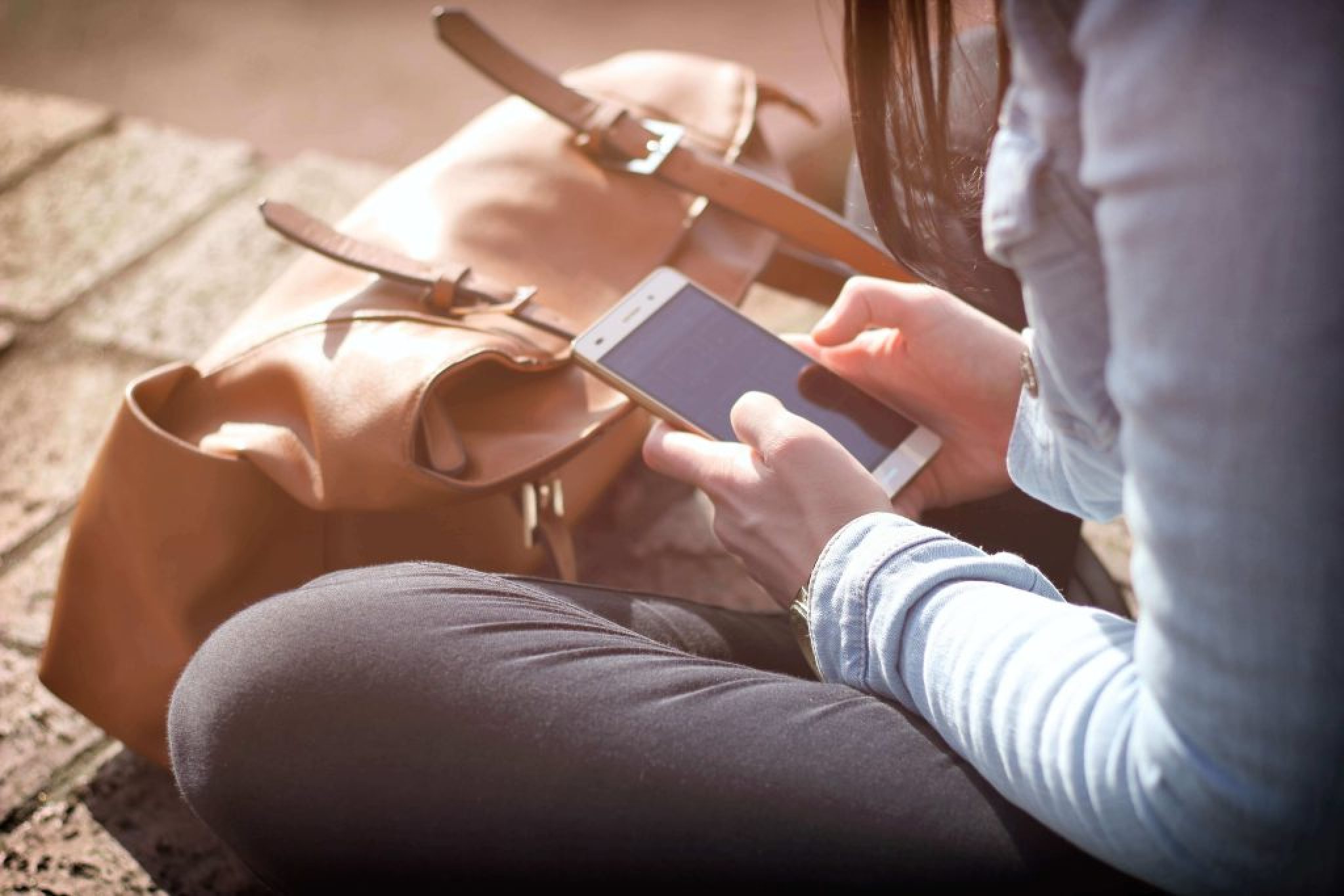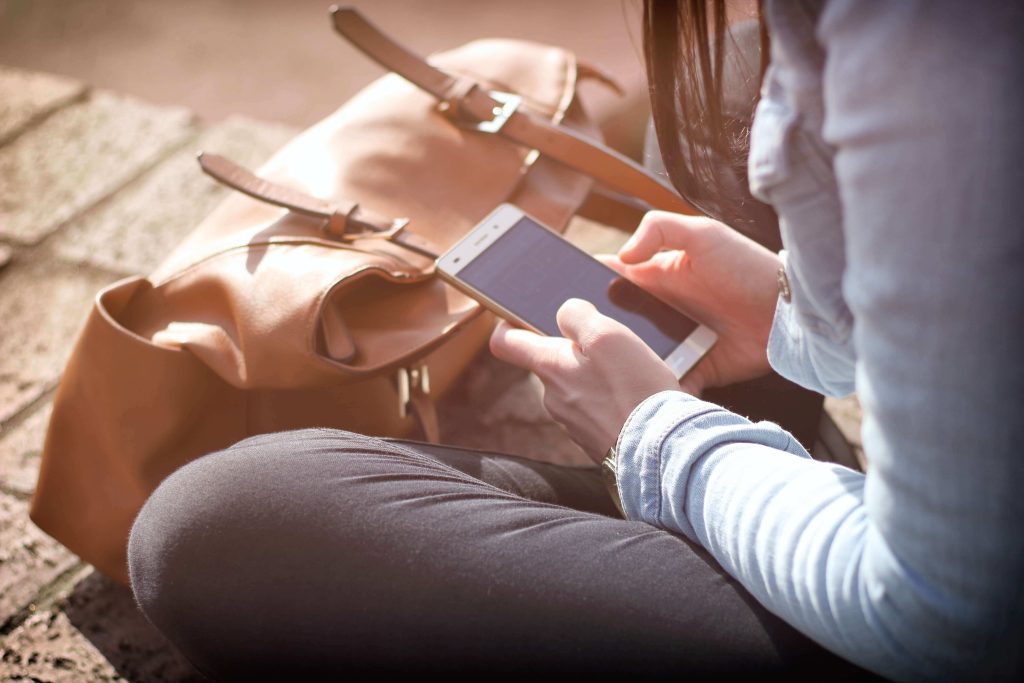 3) Consider switching to SIM-only.
It's no secret that monthly phone contracts can be a costly affair, and while they offer many benefits, they aren't always financially advantageous. As well as the cost of the service, you're often paying too much for the phone itself. And with typical contract terms of up to 24 months, the costs can add up.
If you're desperate to have the latest phone, it can be worth paying for the phone upfront and then taking out a SIM-only contract.
SIM-only plans are the cheapest way to buy a mobile phone. It may seem tedious, but try to calculate the cost of your new phone upfront with a SIM-only tariff compared to a contract phone and save a lot.
If you can't afford the upfront cost, consider whether you need a new mobile phone at all. Often we want the latest device, when in fact the one we are already using is perfectly fine.
So if your contract is coming to an end and you're thinking about a new phone, you should ask yourself if you need an upgrade. If you opt for a SIM-only tariff, you can cut your monthly costs by up to a third while enjoying all the benefits of your current tariff.
4) Think about what you need
How much data volume do you use? Do you need the latest mobile phone or are you content with lesser features? Think carefully about what you need before you sign up for your mobile phone contract. Remember that you'll probably be paying off your contract for up to 24 months, so make sure you can afford the price.
If you want to be frugal, opt for a mid-range phone rather than the latest model! Think about how much data volume you need each month and how much storage space you need.
All of these factors will lower the cost of your monthly bill, and you often won't notice much difference between devices.
5) How much data do you use?
There's no denying that "All You Can Eat Data" sounds appealing, right? But this simple marketing tactic is just another way to get customers to pay more than they need to.
Based on your last phone contract, calculate how much data you actually need and use. Think about where Wifi is available in your everyday life – at home or at work? Unlimited data sounds ideal, but in reality you probably won't use that amount every month.
Some networks offer to carry over unused data to the next month, while others cap your data allowance once you've used up your quota. This is great if you opt for a lower data volume, but be aware that this may come at an additional cost.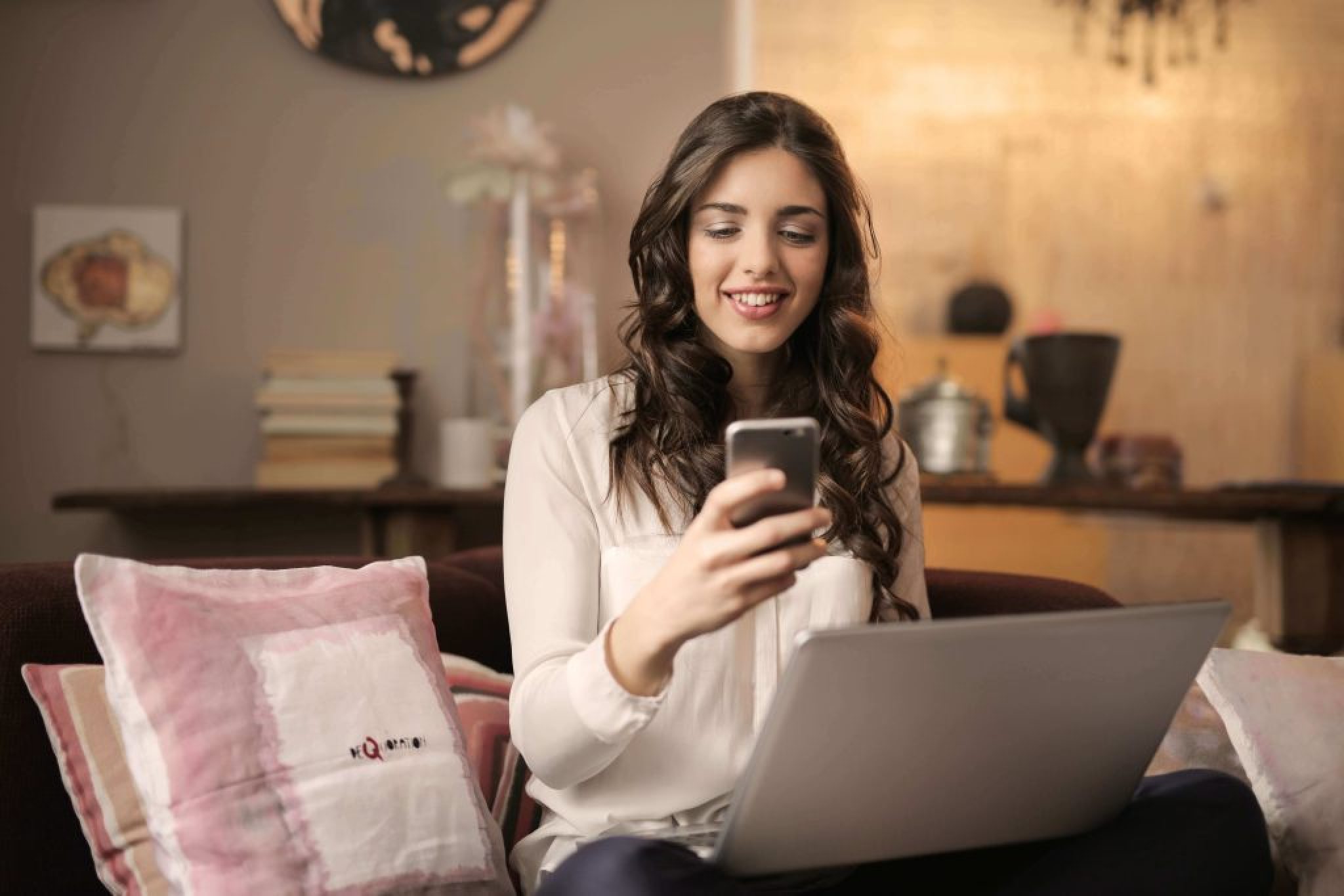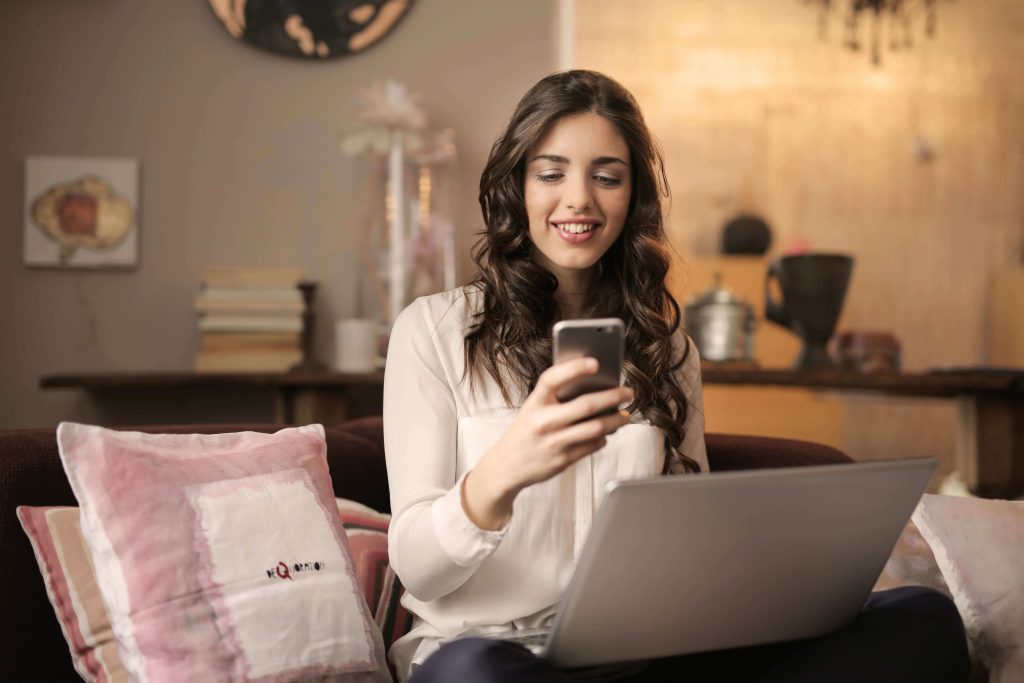 6) Beware of upselling
Providers will go to great lengths to give you a better deal, especially if you are due for an upgrade.
When your contract expires, you should consider whether you need to upgrade. Providers usually charge higher prices for upgrades. If you want to get a new mobile phone, shop around! You'll be surprised how much you can save.
7) Haggle!
If you don't ask, you don't get, right? Once you have the ideal tariff in mind, ask your provider and wait and see what they say! If your contract is expiring and you're due for an upgrade, haggle for a lower price. Or if you find a better deal elsewhere, ask your provider if they can match you!
Of course, your current provider wants to keep your customer, so why not haggle for a better deal? It's their job to keep your customers, so there's no shame in haggling.
8) Choose the right phone
We all know how exciting it is to get our hands on the latest iPhone or Samsung Galaxy. However, most premium smartphones cost more than £1,000 when they're new, which means you'll have to pay high upfront costs and an expensive monthly fee with a mobile contract.
Why not choose a device from last year instead? Often there is little difference between the latest model and the previous one – except the price. As soon as manufacturers launch a new mobile phone, the price of the older models goes down!
For example, the latest iPhone can cost you more than £60 per month, while last year's model only costs around £30. That's a significant price cut, and even if it's not the latest model, they're still fantastic devices with great design and quality features.
Have a look around and if you are happy with last year's model or mid-range devices, you are guaranteed to save a lot of money.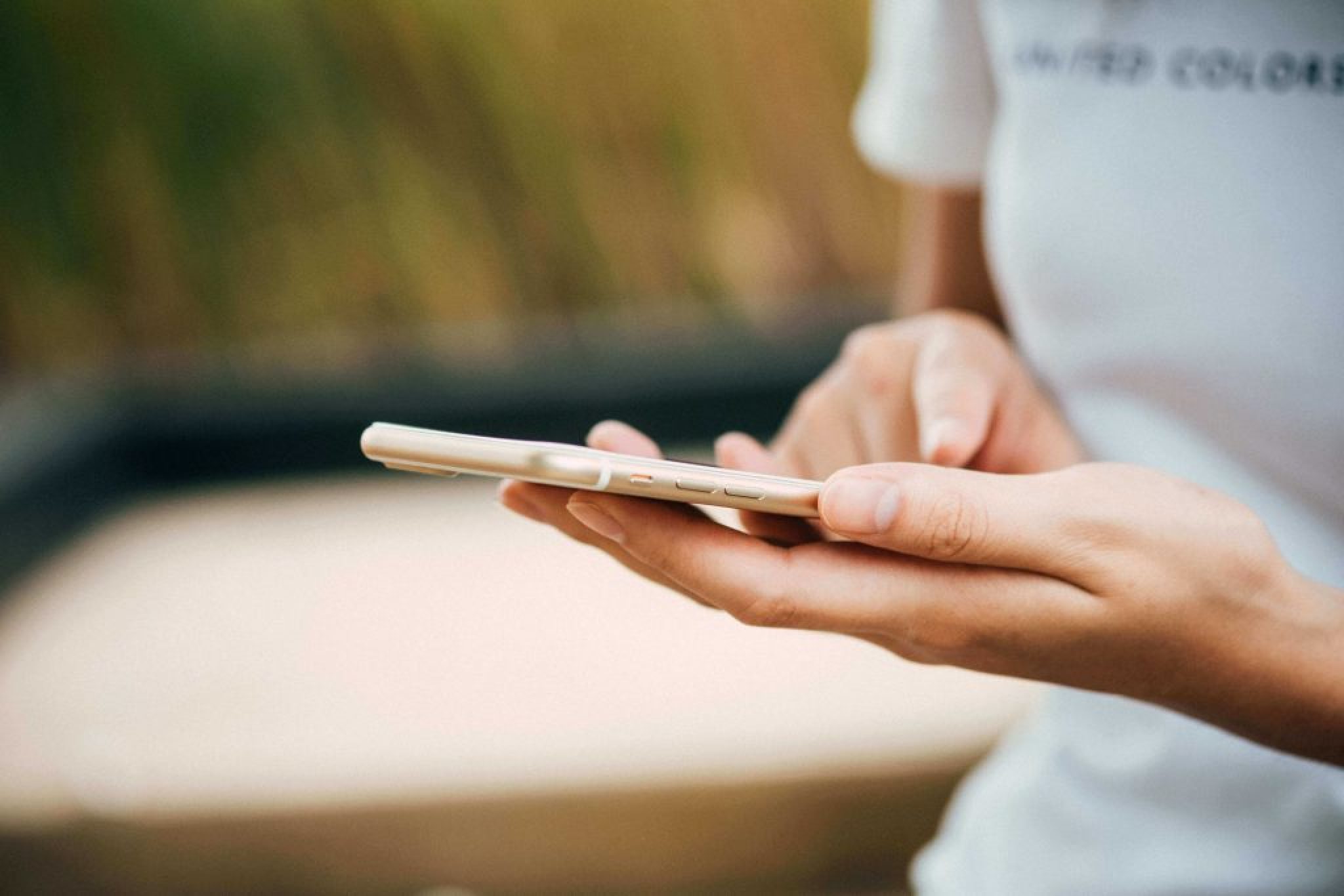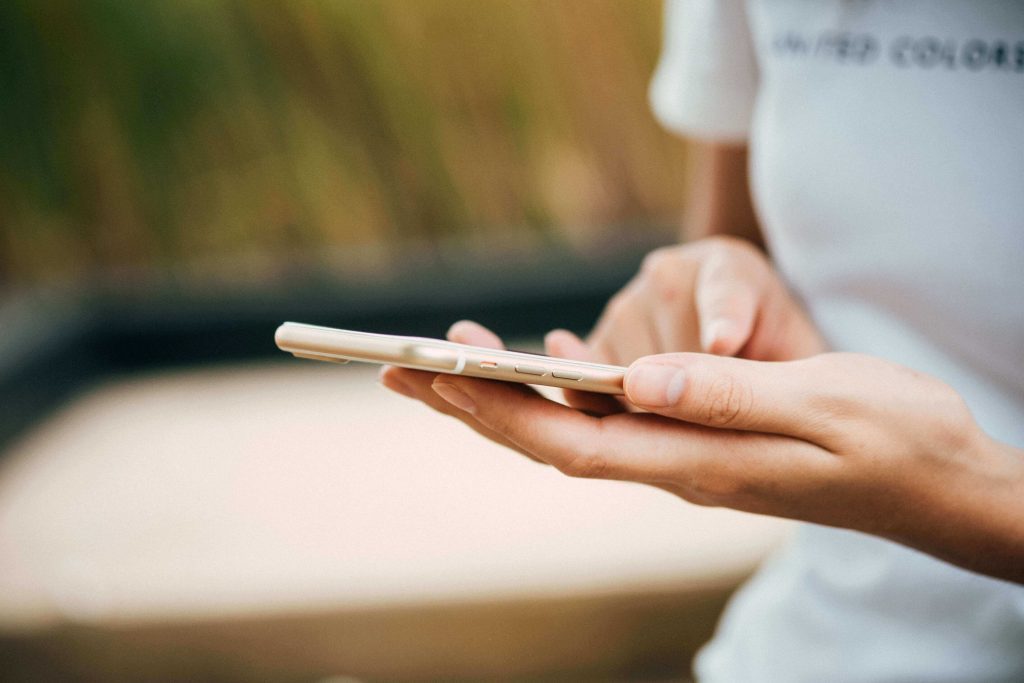 9) Buy second hand
If your mobile phone is not tied to a specific network, you can save a lot of money by buying a second-hand mobile phone! If you don't necessarily want the latest phone, you can often find people selling older models at great prices.
Facebook Marketplace is a good place to look, or ask friends or family members who are looking to upgrade if you can buy their old phone. Buy and sell sites like eBay are also a good place to start.
10) Shop in the sales!
Another great way to save money on your phone is to buy it on sale! Black Friday and Cyber Monday are the perfect times to buy your phone as virtually all retailers lower their prices for the occasion. There are great bargains on monthly contracts, smartphones and SIM-only deals – perfect for picking up a bargain. Black Friday usually falls at the end of November, so shop smart and remember the date!
10+1) Limit your spending
Avoid unexpected costs if you accidentally go over your allotment by limiting your spending. Many networks allow you to set a fixed limit on your account, meaning that once you've used up your quota, you can't go over it. You will be notified when you are approaching your limit, so you know to keep an eye on your usage. This way you can make sure you don't get any nasty bills!
We hope you find these "10+1 tips to save money on your mobile phone costs" useful. We are sure that you will save a lot of money and we recommend you to visit our website for more offers in other categories.