Christmas is right around the corner, and if you are anything like me, you are still really overwhelmed at the thought of finding the perfect gifts for everyone on your list. I have compiled a list of five baby and kids stores that always have what I'm looking for at discounted prices.
So, let's learn more about these Baby & Kids stores and benefit from their discounted prices for the Christmas gifts!
PatPat
This store has beautiful clothes, blankets, toys, nursing bras and much more. They have so carefully arranged their store that it is easy to find what you are searching for when browsing. I have found many gifts here for holiday parties, birthdays, baby showers and random presents for my child. PatPat is a mom-friendly everyday shopping platform. You will find new sales on high-quality fashion and lifestyle items for women, children, and newborns. PatPat was formed in Mountain View, California in 2014 by close friends Albert Wang and Ken Gao. When Ken was expecting his first kid, he encountered a significant dearth of trendy, functional alternatives in the children's apparel business. Together with his buddy, he established a shopping site enabling parents to locate excellent discounts for themselves and their families without wasting time or money. At Couponlike you can find up to 30% off at your final order at PatPat. 

Baker Ross
Baker Ross was founded as a family business, selling mostly children's crafts. This store is a popular choice for seasonal items such as Christmas & Halloween, as well as decorations for birthday celebrations. Products range from varied creative supplies to whole kits containing jewelry, sequins, friendship bracelets, and other embellishments. Baker Ross has built a leading collection of craft materials that can suit the needs of even the most ardent and demanding DIY-er. With over 4,000 distinct things accessible online you can find whatever you have imagined. Shop now with an up to 25% off discount for clearance items at Baker Ross.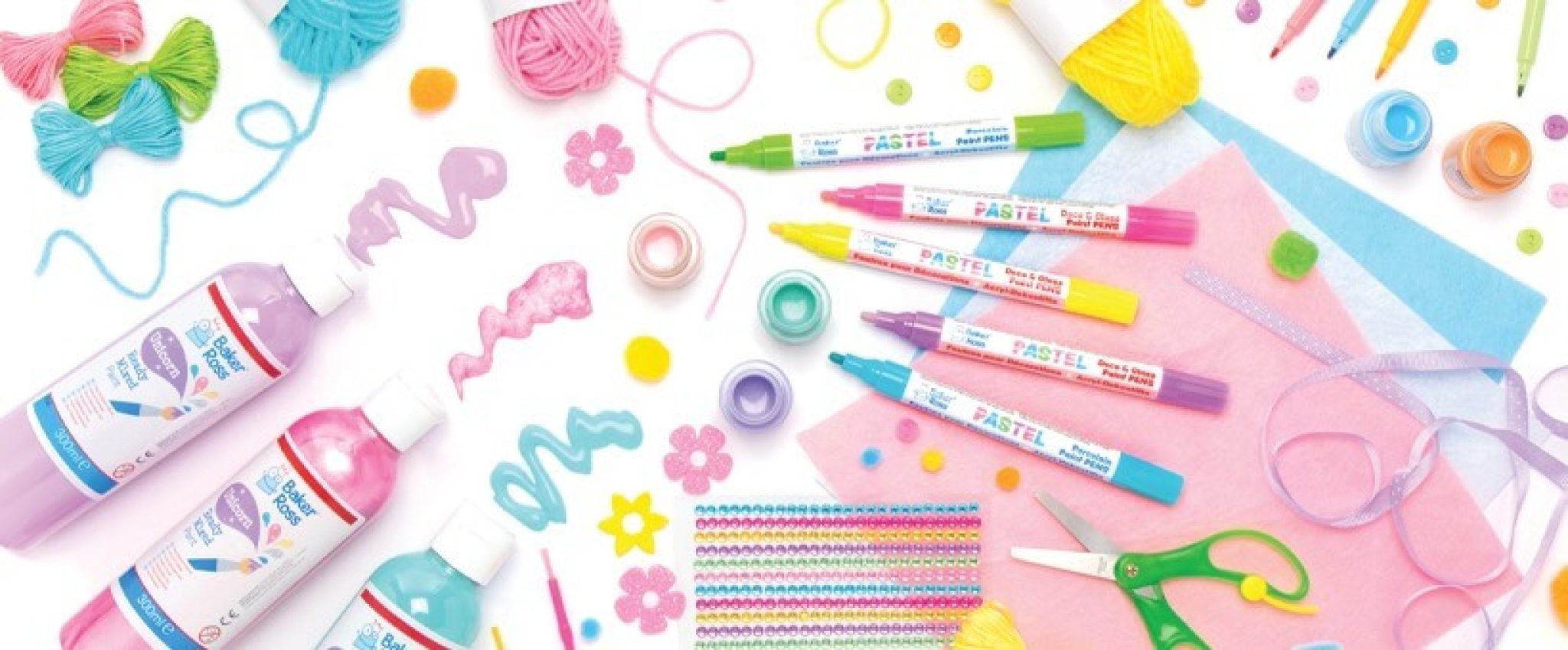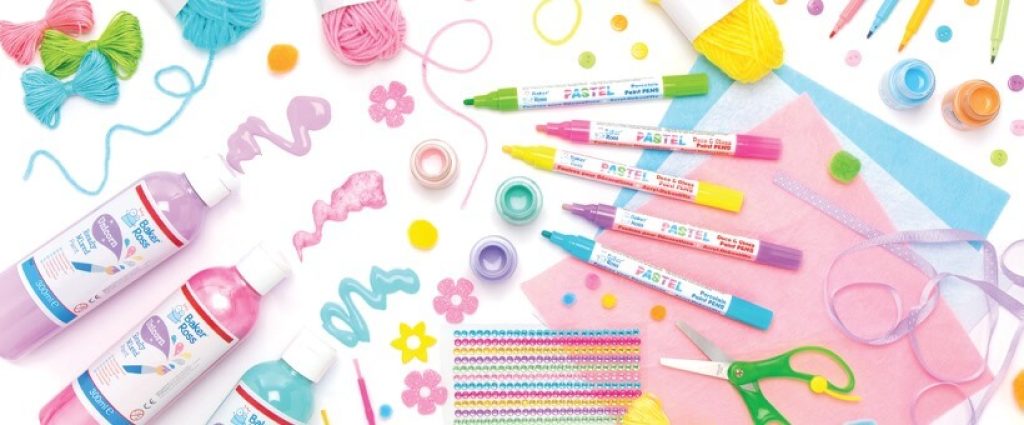 toucanBox
ToucanBox provides crafts educational activity boxes right to the door of children aged 3-8 years old. Their products are created by educational specialists in order to make learning enjoyable and rewarding. In fact, toucanBox won the Loved By Parents Award in 2014. The firm was founded in 2012 by Virginie Charles-Dear and Sara Barokas. Virginie is a mother of three inquisitive preschool children and a corporate executive with extensive expertise in technology and e-commerce. On the other hand, Sara is a former Montessori school teacher. Through toucanBox they aim to give a solution to busy parents who, despite their best intentions, frequently lack the time and imagination to put together creative projects. ToucanBox eliminates the burden of pre-planning and material procurement, allowing families to spend precious time together building, inventing, and creating. Visit our site and get an up to 20% off discount for Creative Boxes at toucanBox.


LEGO
Lego is one of the world's most well-known toy companies, beloved by both children and adults of all ages. Starting with basic, colored, interconnected bricks, you may create a complete universe of your own imagination. Alternatively, you may follow the directions to construct castles, monster trucks, or even the Eiffel Tower and the White House. There are several advantages to shopping at a LEGO store. For example, you'll get great deals & offers on LEGO kits that you won't find anywhere else. That's an advantage of purchasing from a manufacturer's website. In addition to discounts, you'll have the option of purchasing sets that are only available at the LEGO shop. You can benefit even more with the LEGO free delivery coupons and voucher codes that you can find in our website.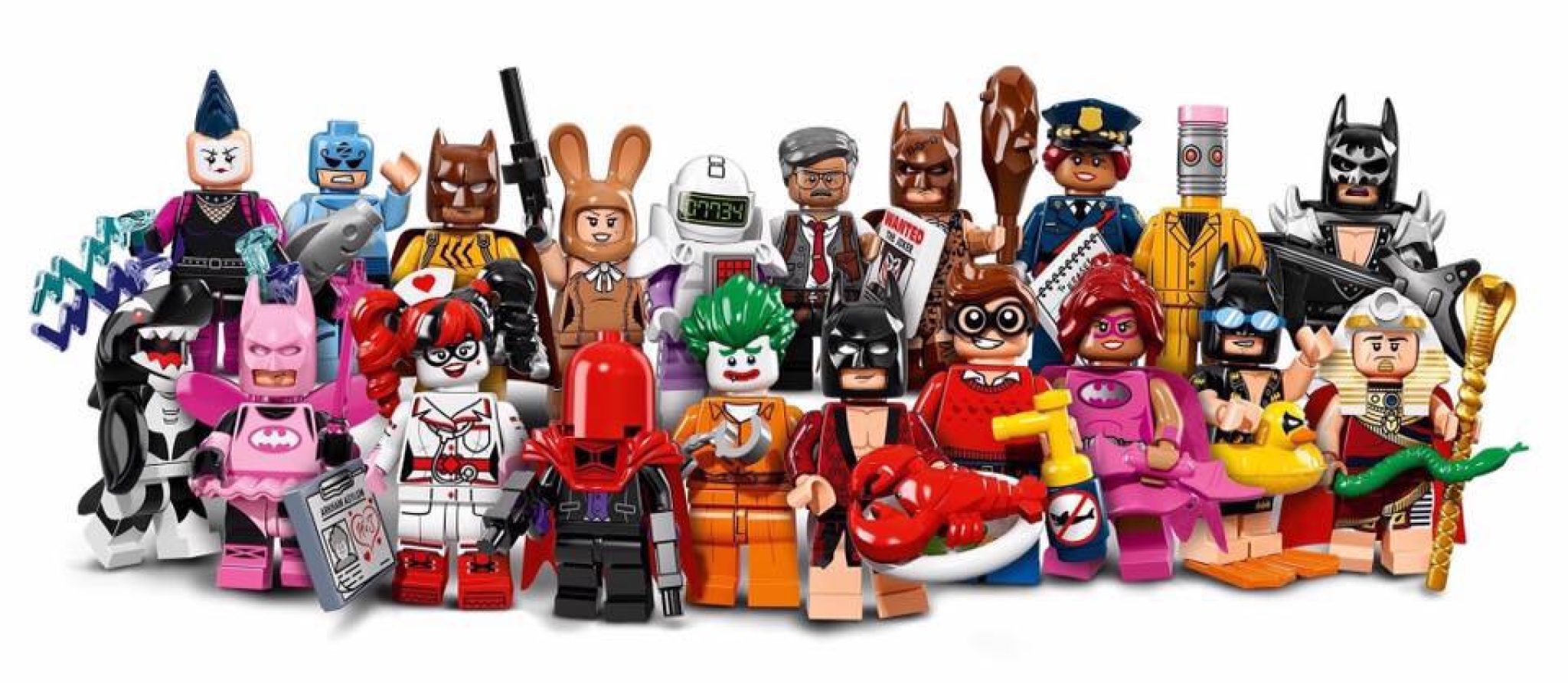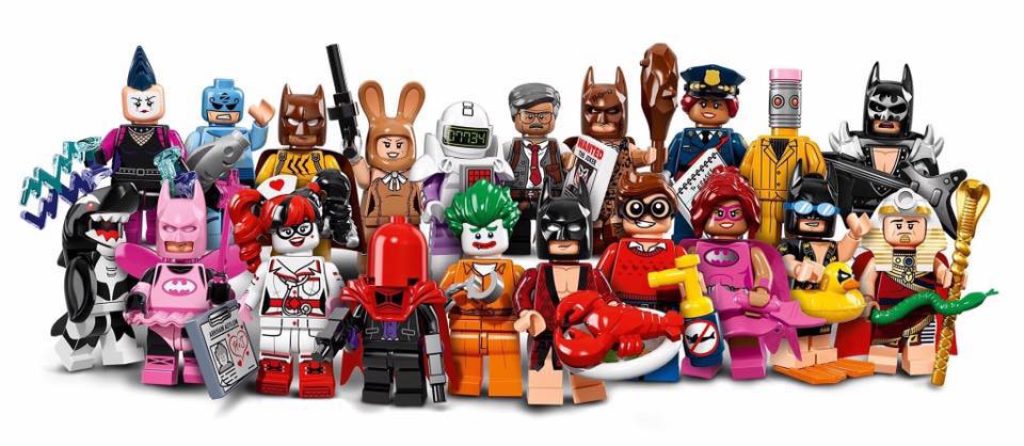 Vertbaudet
With 8 separate sites, over 100 million visitors, and 20 million items sold each year, Vertbaudet is a pure player and a European leader in the field of children. Vertbaudet has created special categories to address the requirements of children (0 to 12 years) and mothers. Fashion, Home, Nursery, Toys, and Maternity goods are also available in their website. Vertbaudet has also dedicated websites for numerous countries, including Germany, Spain, Portugal, United Kingdom, Belgium, and Switzerland, ensuring that their items are available worldwide. Visit our site now and grab an up to 25% off discount on select products for your order at Vertbaudet.


Whatever Christmas gifts you are seeking for your children, you will find them at great discounted prices in the above-mentioned Baby & Kids stores. However, if you are looking for another children's brand or need some more ideas, be sure to check out the available offers and discount codes for the other stores in the Baby, Kids, and Toys category!